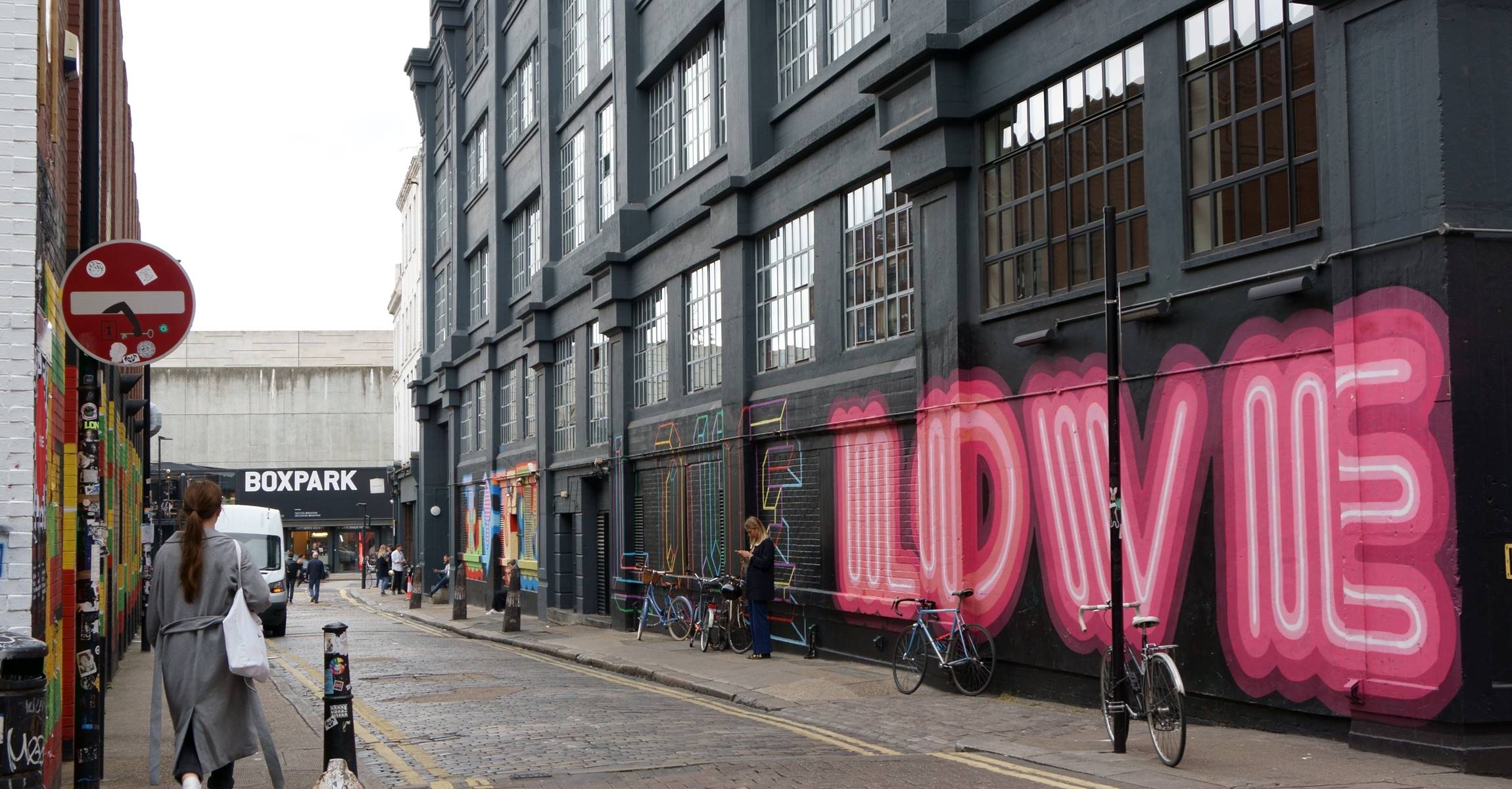 our neighbourhood
Our community is one of the most creative in London and we're proud to call Shoreditch home. You'll never be short of things to do here, on the hotel's doorstep you'll find some of the most eye-catching street art in London, some of city's best restaurants and pubs, edgy galleries and brilliant independent stores.
Below we've chosen some of our favourite things to do and places to visit in the area, but this just scratches the surface of what there is to discover in Shoreditch. 
Columbia Road Flower Market is one of the city's best known and prettiest markets with the street overflowing with beautiful blooms every Sunday.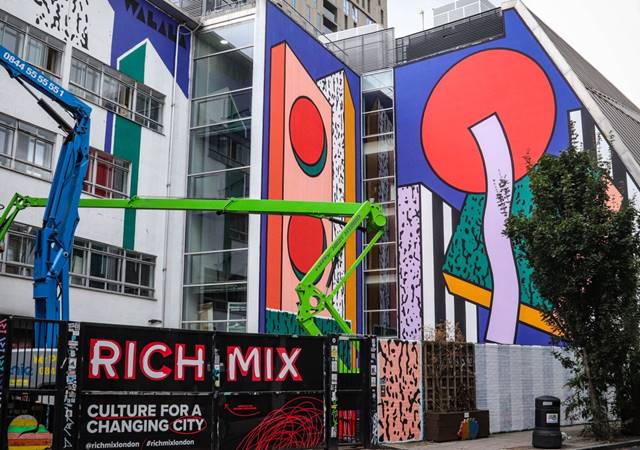 A brilliant and creative venue for emerging artists, comedians and musicians, the building is also home to a cinema. Hit the link for up to date event listings.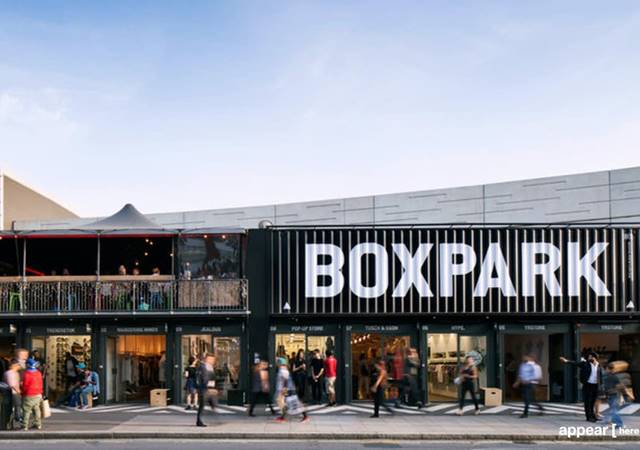 This retail revolution built from shipping containers fuses the concepts of a modern street food market with a unique pop-up shopping destination.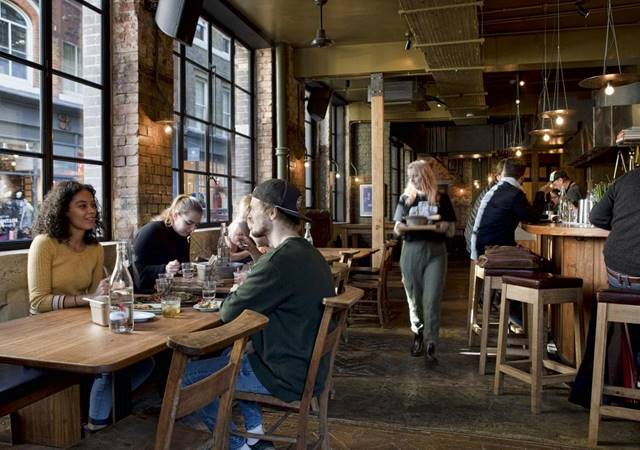 Just steps from our front door, this is a laid-back restaurant serving quirky dishes & drinks inspired by Bangkok's late-night canteens.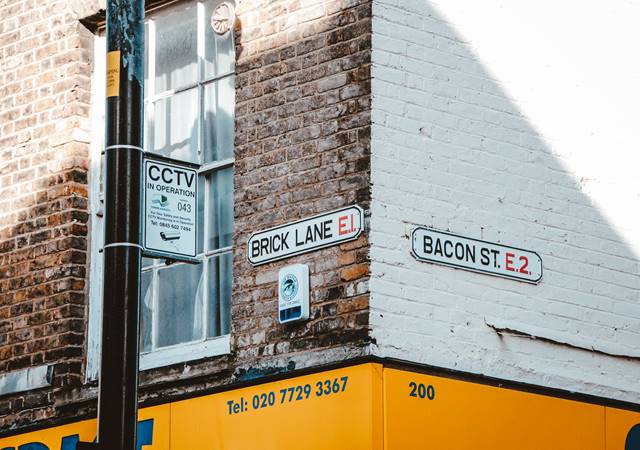 Enjoy the hunt for bargains at this busy East End market, brimming with  antiques, striking fabrics and kitsch collectables. Don't forget the excellent food stalls!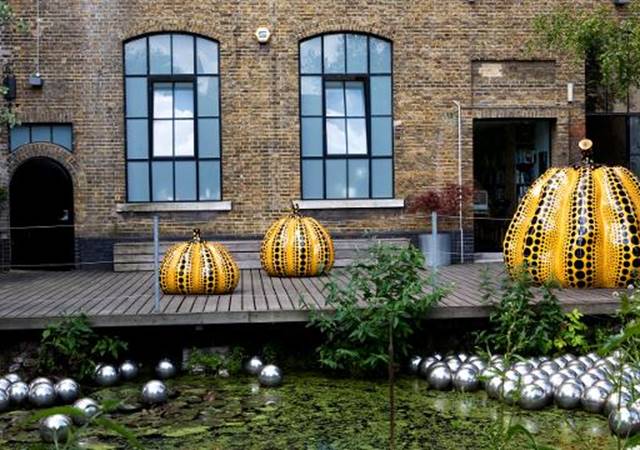 Opened by Victoria Miro, the pieces on show are thought-provoking, and promote the latest in British art, all within a remarkable space.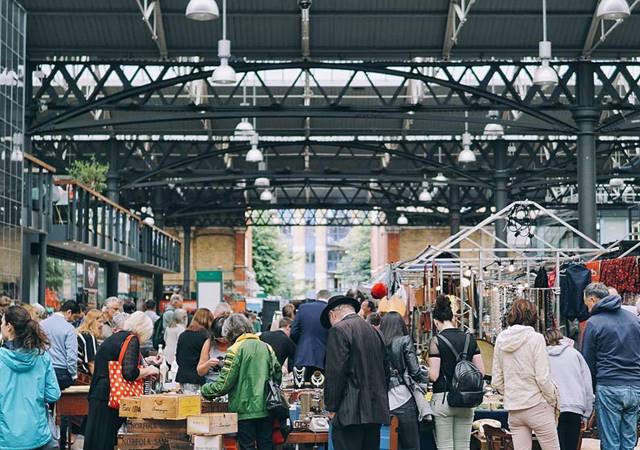 The original East London market where you'll find small producers, local creatives, independent retailers and some well-known brands under one historic roof.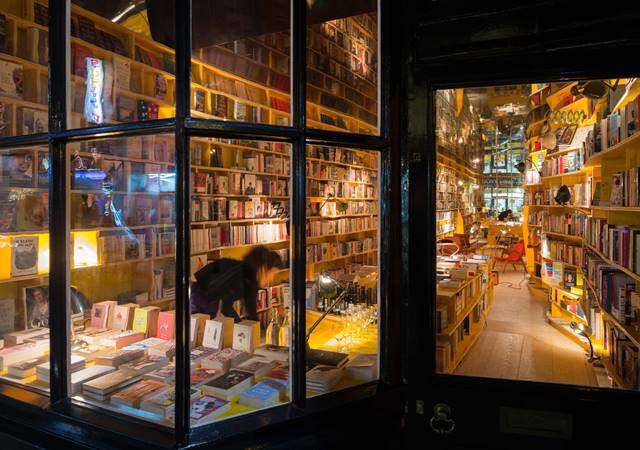 In this beautiful bookstore you'll find shelves arranged in broad themes like 'Wanderlust', 'Enchantment for Disenchanted' and 'The City'.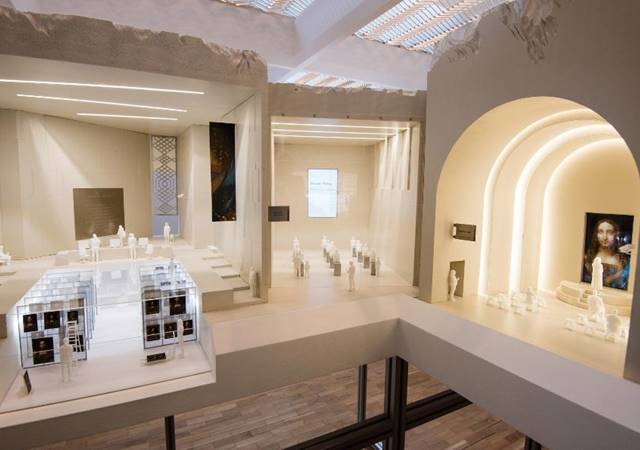 Offering free exhibitions, collection displays, film screenings, debates and a bookshop, the Whitechapel Gallery is one of the city's great cultural hubs.