We know how hard it is to get up and face the day after a great night out in London. That's why we've created the ultimate package to ensure you have the best start to 'the morning after'.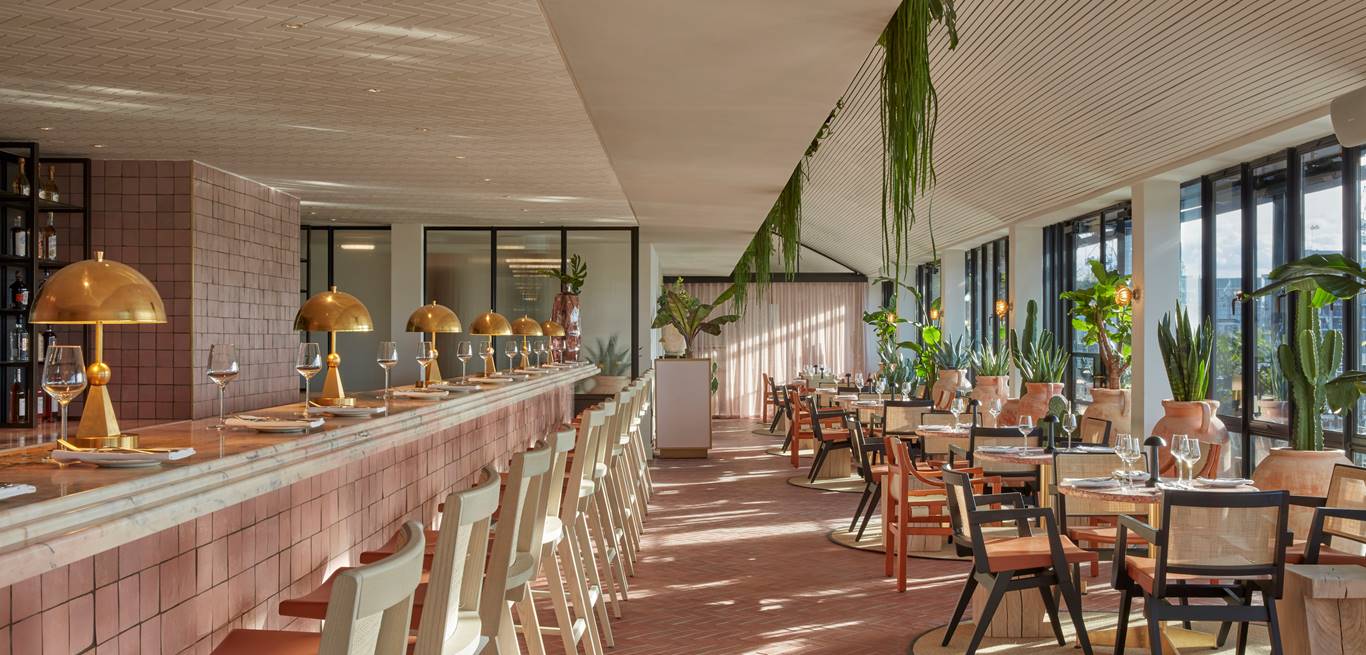 They say breakfast is the most important meal of the day, but brunch is the most fun - so make your weekend better with bottomless brunch on The Rooftop.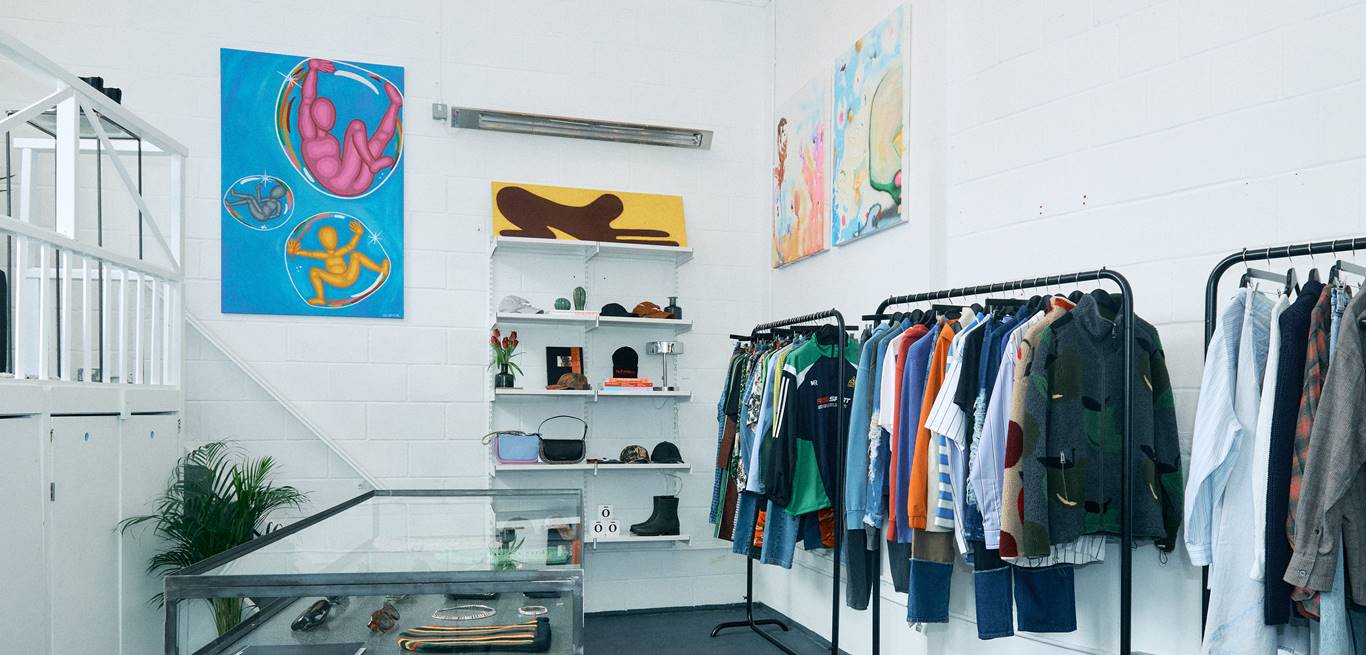 Cult-favourite htown has taken over our Workshop. The pop-up showcases designers including Martine Rose, JW Anderson and Ahluwalia selling clothing, footwear and accessories.
an independent spirit of a hotel at the social heart of evolving shoreditch
Our bedrooms and suites are designed to be your retreat from the vibrancy and energy of our bars, providing headspace and calm in the heart of Shoreditch allowing you to disconnect from the outside world.
One Hundred Shoreditch is home to a variety of places to eat and drink including Seed Library, a bar by Mr Lyan, a rooftop bar and terrace with panoramic views across East London, a coffee shop, and a lobby bar.
From work meets and cool retreats to birthday bashes and tying the knot, our independent hotel offers five meeting and event spaces including the One Hundred Room, with its floor-to-ceiling glass, offering great views of the London city skyline.
the social heart of shoreditch
Located in a prominent position on Shoreditch High Street, One Hundred Shoreditch is an independent hotel and home to 258 bedrooms and suites, five places to eat and drink, plus six meeting and event spaces.