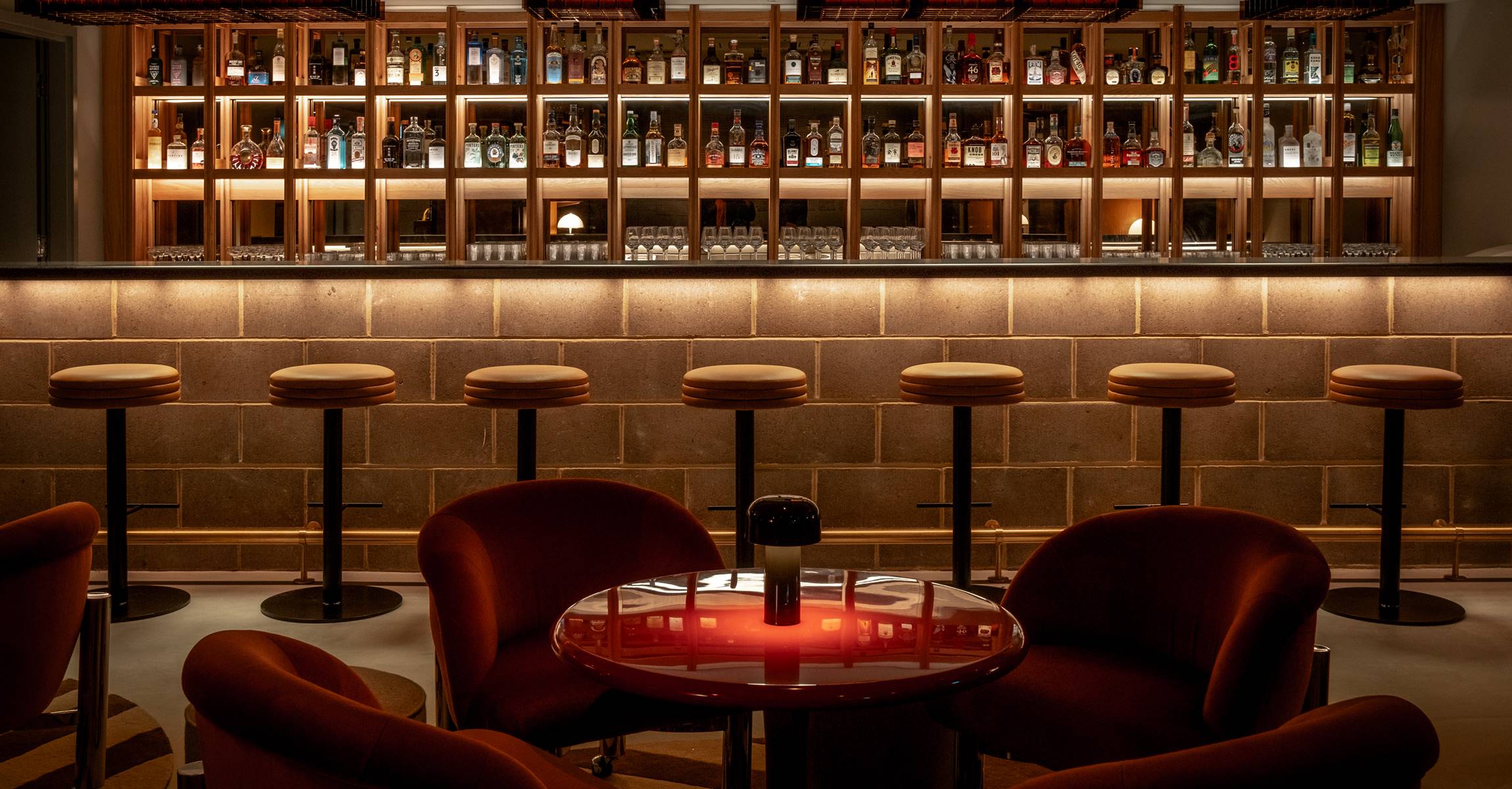 Seed Library
A cocktail bar in Shoreditch by Mr Lyan
Down in the basement, Seed Library is a cocktail bar created by Ryan "Mr Lyan" Chetiyawardana. It's a laid back bar in the heart of Shoreditch where you wind  down from a long day, or spend a fun filled evening with good drinks and good people.
Monday, Wednesday, Thursday, Friday: 6pm - 1am
Saturday: 4pm - 1am
Sunday: 5pm - midnight
Seed Library operates an over 18s age policy.
Our drinks focus on a 'lo-fi, analogue' way of cocktail making with the Seed Library name and its stripped back approach inspired by both the origins of classic cocktails and the stories and knowledge held within alternative flavour sources .
Cocktail bartender Ryan Chetiyawardana goes by Mr Lyan, which is arguably easier to say, he says. He opened his first bar, White Lyan, in London in 2013 as the first cocktail bar in the world to use no perishables; no fruit and even no ice. It was an exploration in sustainability, with much lower waste and a use of pre-made cocktails and innovative ingredients. This focus on a ground-breaking approach remains in the evolution of White Lyan in Super Lyan, Lyaness, Silver Lyan and now Seed Library.
Looking to host a get-together in Shoreditch?
Get in touch about group bookings, or even taking over the entire bar for a party.