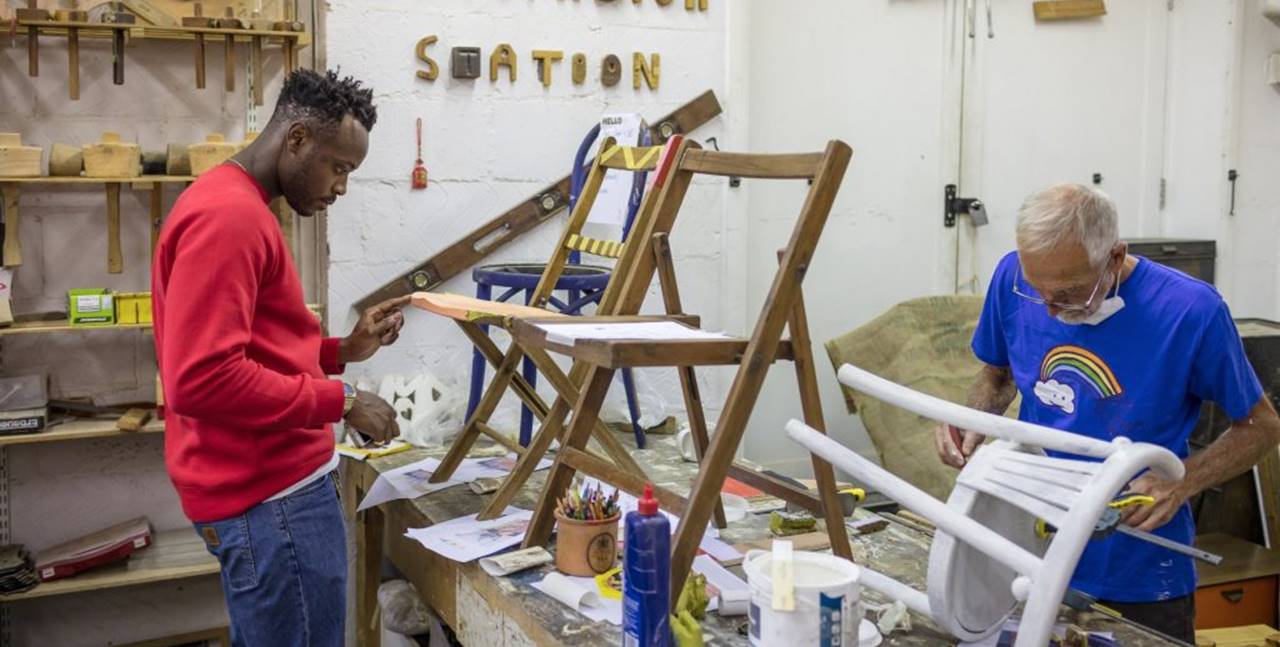 Spitalfields Crypt Trust
and how we are supporting
We have partnered with Spitalfields Crypt Trust (SCT) on the development of their Futures Academy, which aims to equip their students with a broad range of education opportunities.
There will be a maximum of 8 students who are currently engaged with SCT's Training and Development activities and are at the point where they are beginning to think about the next steps of their journey back to employment.
The regional London team from Lore Group will work closely with the SCT team to ensure the course content is as effective and accessible as possible and all training will be led by our Regional Manager for Learning & Development.
The programme will run for six weeks from September 2022. Each week will consist of a two-hour workshop, including work experience session at One Hundred Shoreditch. We will also be hosting their Futures Academy Graduation Ceremony at the end of the program.
We hope to support all aspects of each individual's recovery, by particularly focussing on skills needed in the workplace. We aim to do this by improving students' access to new work and training opportunities at our hotel and giving them the confidence to navigate the professional world.